Our Magento developers have a wealth of experience in all aspects of Magento platform development
Flexible and Reliable eCommerce Solutions
Magento Development Services
ShiftCrowd provides a complete range of Magento development and ecommerce strategies services. Our Magento developers have a wealth of experience in all aspects of Magento platform development, from design and architecture to delivery and optimization to ongoing support and maintenance. We are experts in Magento, so rest assured. It's not enough to build a beautiful website. We also need to ensure that the site performs well.


ShiftCrowd ecommerce development and strategy experts can help you improve the user experience of your site, increase revenue per customer, boost profit margins, create loyalty among customers, enhance customer loyalty and make calls more effective. ShiftCrowd can help you make Magento ecommerce more profitable through strategic innovation.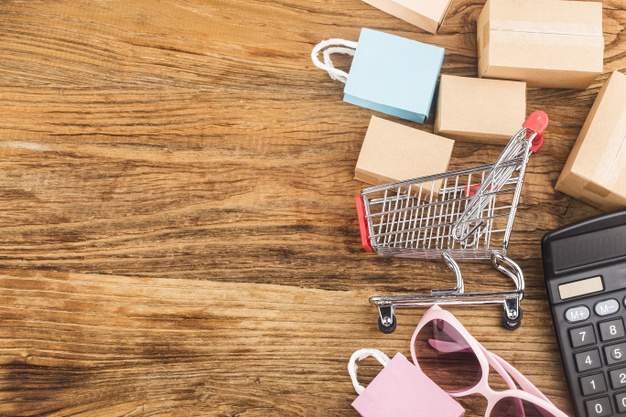 Here are just some of the ways that we stand out as a company when it comes to what our experience is with Magento and creating ecommerce experiences.



Ability to integrate Magento with other systems and apps
 Agile Magento Commerce project delivery methodology
 Collaborative, transparent and communicative approach with clients
 Competitive rates for Magento development and integration talent
 Ecommerce & Magento strategy and consulting professionals
 In-house, front-end experts: Business Analysts, UX/UI Specialists & Designers
 Magento Commerce edition development and consulting partner
 Offering 24/7 Magento support and maintenance packages
 Results driven enterprise Magento solutions delivery
 Rigorous quality assurance (QA) testing before "Go-Live" events
 Shorter development times translating to lower costs for client
Interested in
ShiftCrowd's
Services?
We will contact you for a solution that works best for your business.