Our design team creates custom websites that shine the spotlight on your company's unique culture, qualifications, and commitment to customer service. You know your firm is different, and so do we. Your website should reflect that.
Custom web design & development with strategic insights to generate greater brand engagement, higher conversions and measurable results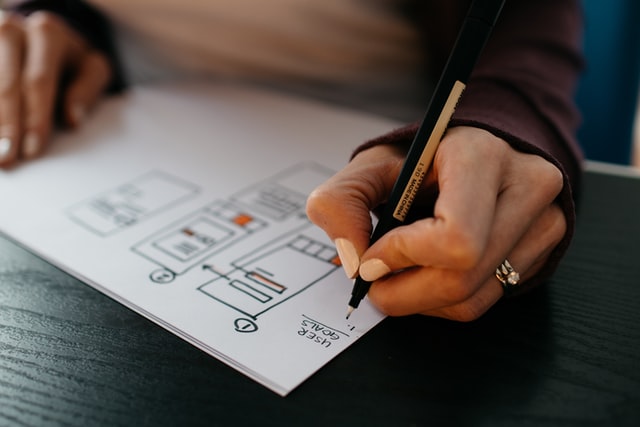 The ShiftCrowd team hosts an initial meeting with the client to discuss the scope of the project, including platforms and channels, goals, target audience, existing brand strategies, and more.


In this call, the digital strategist – who leads the project – will gather the necessary information to conduct in-depth competitor research and complete a comprehensive digital strategy.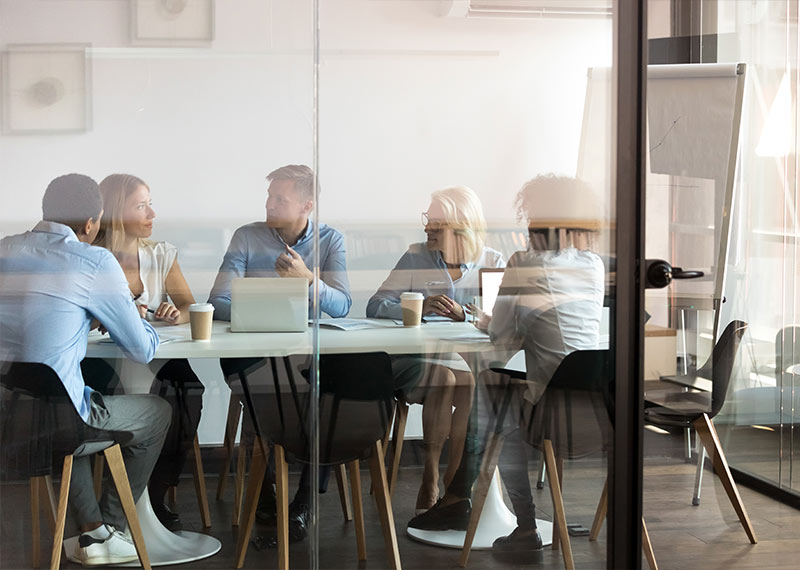 After the kick-off call, the digital strategist will utilize the brand strategy document that was completed in step 1 to build a customized digital strategy.

Each strategy is personalized, depending on the client's goals, target audience, and the improvements that a website or app needs in order to be successful.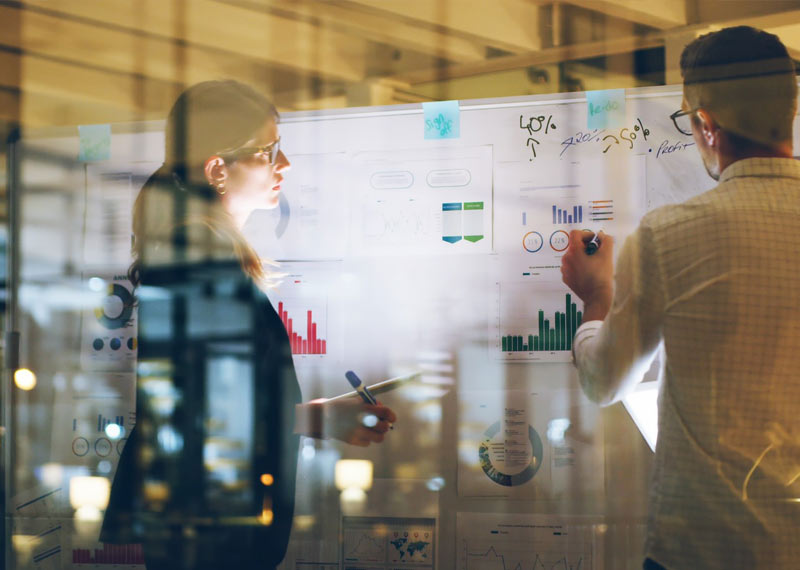 Digital strategists and information architects will work closely together to document the existing features and functionalities of the current platform.

Then, they work together to create a new and improved user experience, documenting all elements for designers and developers and ensuring they are reflected in later stages.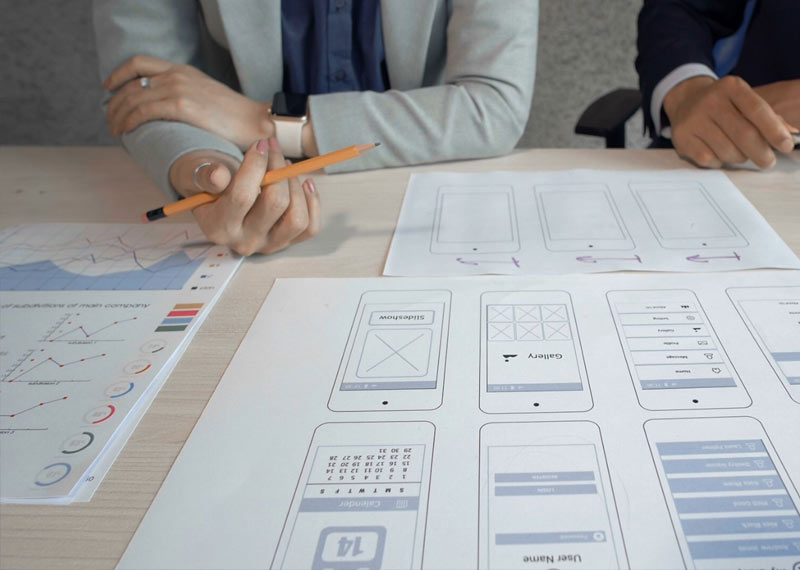 After the website or app architecture is approved, designers will create wireframes – which are essentially blueprints of a website that outline the structure.

After wireframes are designed, web designers will add colors, logos, and branding elements to create a static image-like design of what the web pages will look like to the user.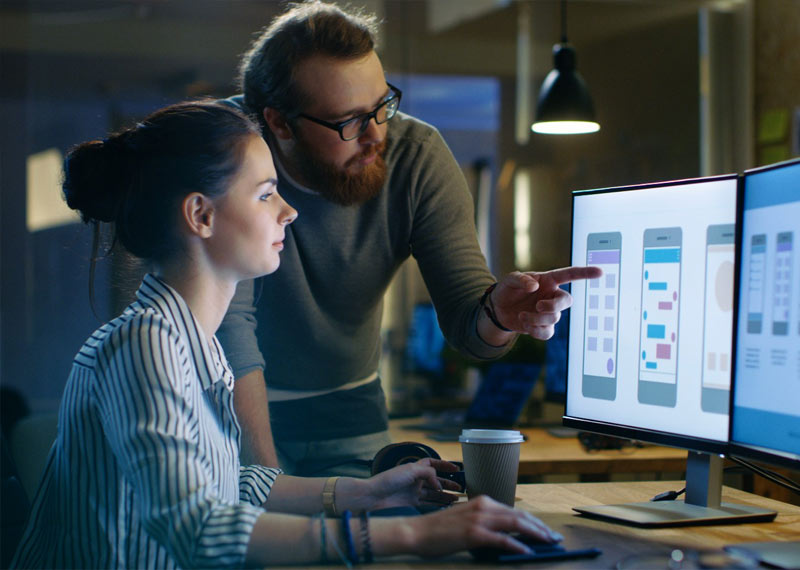 After the designs are approved, they move into the development stage. Here, frontend developers will create the frontward-facing interface – which customers will see – while the backend developers will create the content management system and tie that administrative dashboard to the frontend.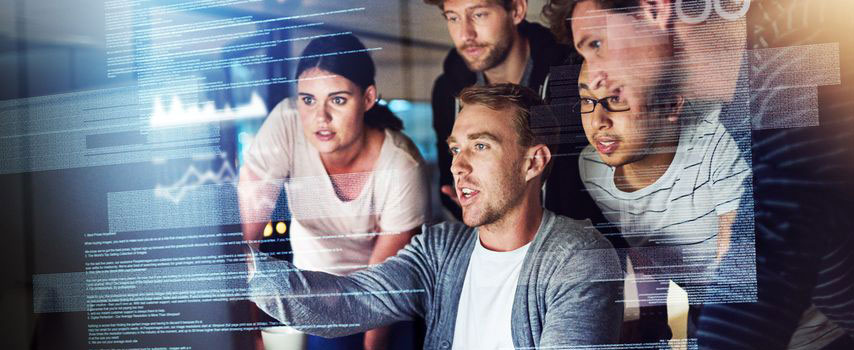 Throughout the development process and before the website goes live, team members – including the developers and digital strategists – will test every facet of the website or mobile app to ensure it functions properly and matches the original designs that were approved by the client.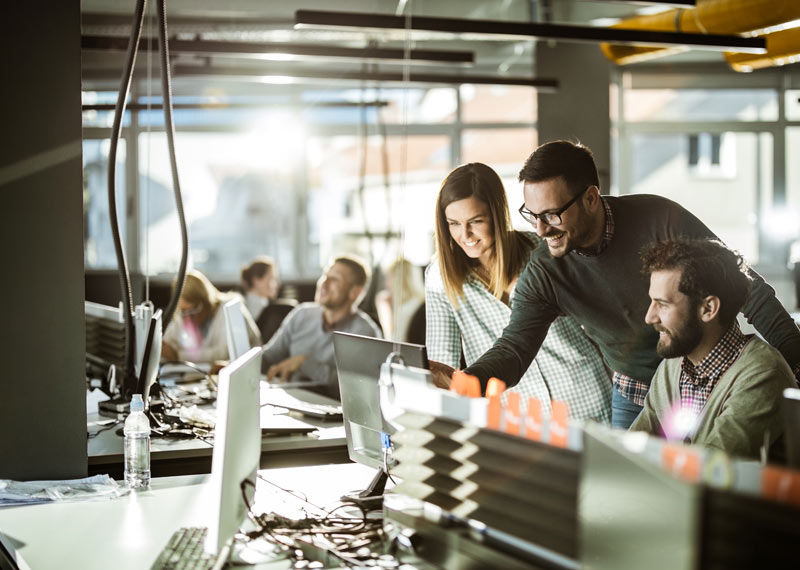 Once the platform is built and the testing is completed, the new website or mobile app will be pushed live to the public. However, the work doesn't stop there.

The ShiftCrowd team will continue to monitor its performance and security, optimizing whenever possible to maximize results.