We are specialized in creating beautiful and smooth UI/UX designs that provide better user experience
Your product can be complex, but the UI must be easy
We are a leading web design firm in London. We create innovative user interfaces on time and within budget. We help clients bring the 'wow' factor to their online presence. Our services can help you unleash your company's potential online and provide a tremendous return on your web investments. We can help you make your website a valuable asset to your business. This includes how to increase leads, sales, position your brand correctly, and customer loyalty.

ShiftCrowd can make your website more attractive and convert more customers.

Our website development services include a detailed analysis of your business, marketing plan, target audience, and current website. Our team will integrate and deliver targeted content, functionality, visuals, and technology to increase your website's success. ShiftCrowd can help you improve your website.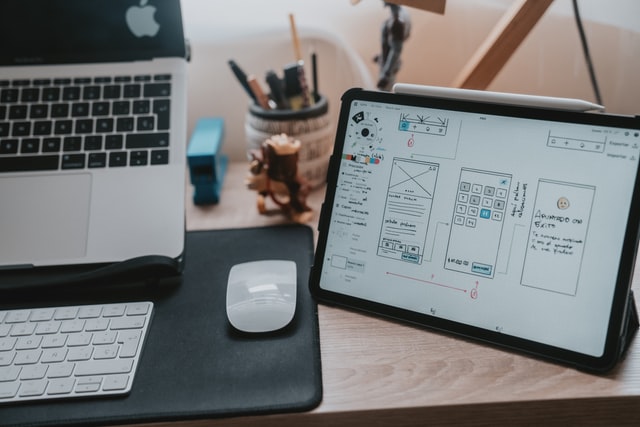 Creative direction
Strong layout and graphic redesign
Custom graphics, logo design and identity/brand development
Flash and HTML5 animation
Content analysis and generation
Usability
Information architecture
Database integration
Online branding
Creative online advertising solutions
There's something for everyone, from traditional to modern, conservative to cutting-edge, and even trendy to trendy. We design new websites or redesign existing ones keeping in mind your target audience and goals. We also offer many web site enhancement services that will enhance your website during development. We can help you target the right audience for your practice, no matter where it is located.
Interested in
ShiftCrowd's
Services?
We will contact you for a solution that works best for your business.