Our PPC services help you to get a brand identity, and obtain instant web traffic from search results quickly.
For More Traffic & Conversions
A paid ad that appears at the very top of search receives almost 4 times' the clicks than those featured at lower positions.

However, reaching this position, even with paid advertising, is challenging due to the ever-increasing competition. Our PPC experts rely on deep data, research and strategic content to optimize paid ad performance and generate higher ROI.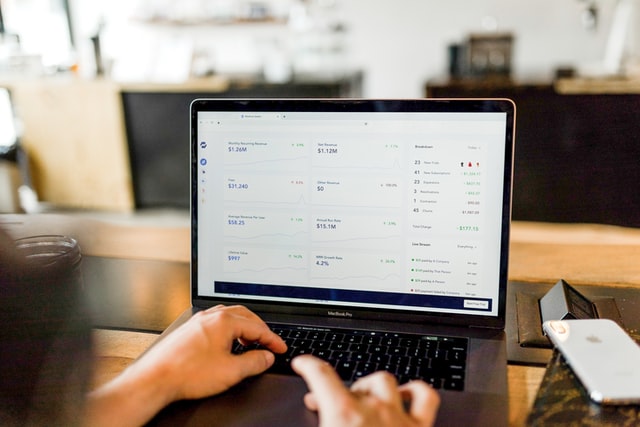 Our PPC Management services will help you quickly acquire new customers. PPC Management refers to the process of advertising your company through search engines. We will make sure your business appears at the top of searches made by your target audience on Google and Bing for products or services similar to yours.
Interested in
ShiftCrowd's
Services?
We will contact you for a solution that works best for your business.