Content is everything! It surrounds the entire scenario of the business and so surpasses the
status of just being the 'King'.
Do you understand what's most meaningful to your customer?
This year, over 70% of marketers are actively investing in content marketing.
As the environment is becoming more saturated, data, strategy and quality content are more important than ever.
Our expert strategists, writers and designers create engaging content carefully designed for every stage of the customer journey, increasing the qualified lead base, conversions and loyalty.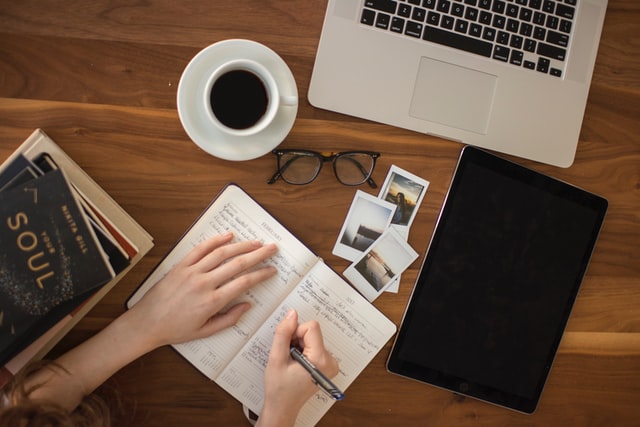 One of the most effective digital marketing strategies is content marketing. Content marketing can increase your company's revenues by doubling website conversion rates and driving brand awareness and traffic to your website.


ShiftCrowd is your content marketing partner. You can expect custom content that adheres to search engine optimization standards. You can also count on transparency – no hidden fees or secret strategies.
Interested in
ShiftCrowd's
Services?
We will contact you for a solution that works best for your business.